Removing All Large and Tall Tree Types!
SkyHook climbing tree service
A SkyHook climber removing an old unruly pepper tree:
See Page 2 for more live action shots!
Call now for your tree removal project to begin!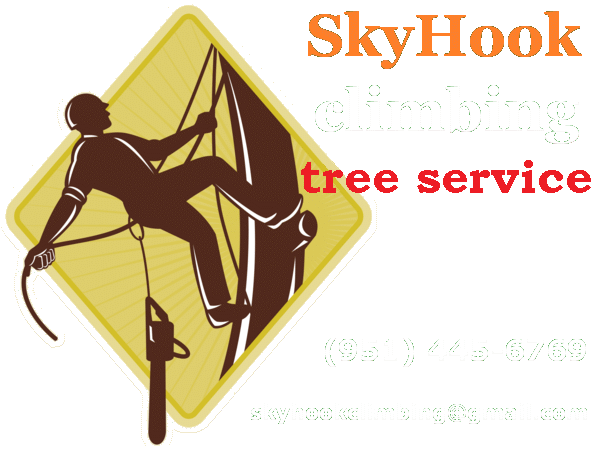 Hire a tree climber direct and bypass the cost of a full crew!
(951) 445-6769 - skyhookclimbing@gmail.com

For a Full Service Directory:
Click Here to Return to Main Page!